Leaping forward for a more remarkable 2023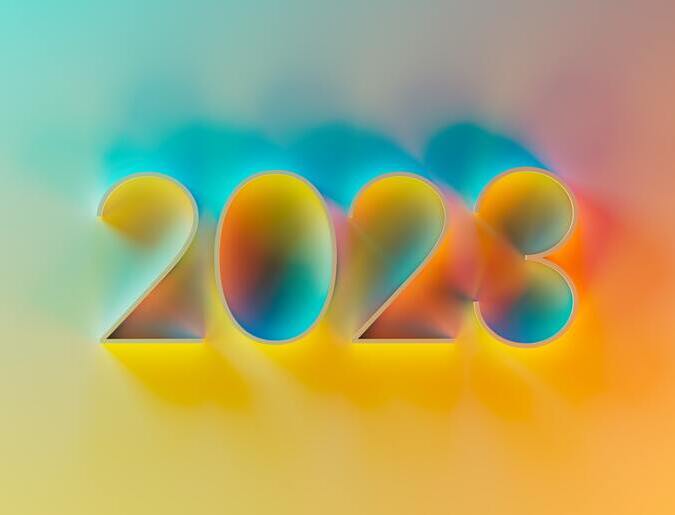 Published on 4 January 2023 by Jeffrey Wan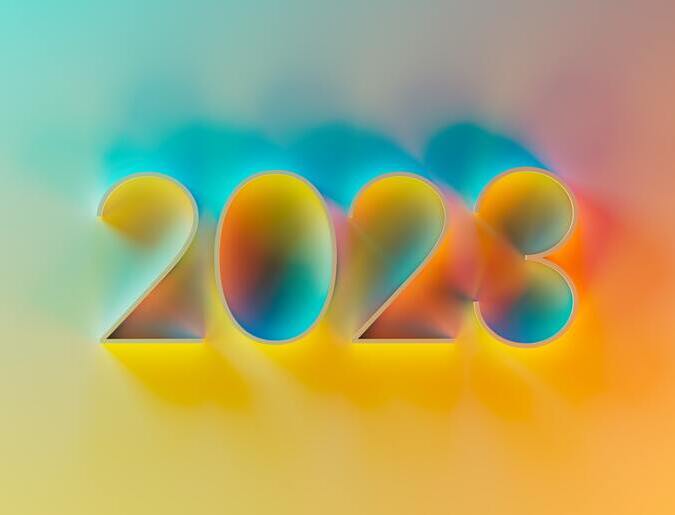 Happy New Year! 2022 has been a tough year for everyone due to the challenges brought by the epidemic. Fortunately, DeepTranslate made its way to progress and achieved multiple milestones!
After years of striving, we have officially graduated from the HKSTP Incubation Programme, marking a huge step forward on our path of growth. As a research-driven tech innovator, in addition to being recognised as a designated local research institute, our management and staff members also received the 2022 Test-of-Time Award and published an academic paper. We treasured every opportunity to talk to whom we could potentially serve, so throughout the year we have actively participated in multiple conferences, forums, exhibitions, industry fairs and even radio and television programmes! In terms of business development, apart from the commencement of our cooperation with the financial regulator, we also began to reach out to other Asia-Pacific markets and other professional domains, such as the legal domain. During the year, we have also spent countless hours developing and testing a series of new products that we could not wait to release!
Looking forward to 2023, we will roll out these new products in phases to cater for a broader customer base and more professional clients in some new industries. Stay tuned to catch up with our latest updates!
DeepTranslate would like to thank our clients for their wholehearted trust and our team members for their unselfish effort for the past year. We wish everyone a fruitful and prosperous new year!