DeepTranslate shares latest development on-air!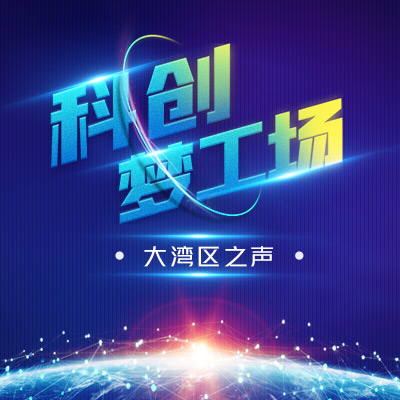 Published on 15 March 2022 by Jeffrey Wan
Recently, Colin Hong, the CEO and one of the founders of DeepTranslate, was interviewed by Radio The Greater Bay, a radio channel of the China Media Group, on behalf of DeepTranslate as a winner of the Start-up Express development programme run by the HKTDC, to introduce the innovative translation platform developed by DeepTranslate. In the interview, he mentioned that the support from the government and the Science Park in the past has helped DeepTranslate improve its reputation and strengthen the trust of clients. At the same time, winning the Start-up Express provided DeepTranslate with exposures and opportunities in the Greater Bay Area, reaching different enterprises and financing platforms in Mainland China. Opening up to the translation market in the Greater Bay Area also allows DeepTranslate to explore massive potential and enormous development opportunities. Looking forward, Colin Hong revealed that in addition to the vertical improvement in the translation quality of the current financial domain, DeepTranslate also has the vision to expand horizontally to the legal and government domains, as well as geographically to the Greater Bay Area, Mainland China, and even other Asian overseas markets through its industry-leading Chinese and English AI translation technology. He also shared his secret to success—find good partners who can share the same vision and split duties and to be persistent to work hard for the original vision.