DeepTranslate's findings recognised by academia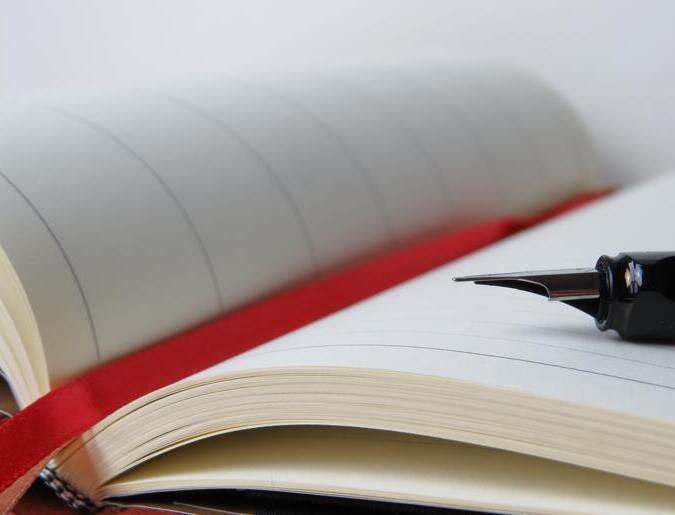 Published on 24 October 2022 by Jeffrey Wan
DeepTranslate has always adhered to an academic-based and research-driven approach along our path of product development. We can't be more thrilled as an academic paper co-published by Dr. Bethany Chan, our founder, and Fred Lam, one of our developers, has officially been published.
As a reflection of its founders' academic and research roots, earlier work at DeepTranslate has found its way into an ACM conference publication. The conference was the 2022 6th International Conference on Deep Learning Technologies which was held in July 2022. The work presented at the conference (and published online now) touches upon DeepTranslate's earlier work and results of a small experiment done on using translation memory (TM) to improve the translation quality and stability of neural machine translation (NMT). We have continued working on this problem and have made further progress. Based on newer ideas, our recent experiments show that meaningful quality improvements can be made, which can effectively facilitate the updating of financial reports. we will incorporate them into our translation platform for the benefit of our valued customers. So, stay tuned for the system upgrades and new developments at DeepTranslate!
Click Here to check out the paper on ACM.