Latest Innovative Development by HKEX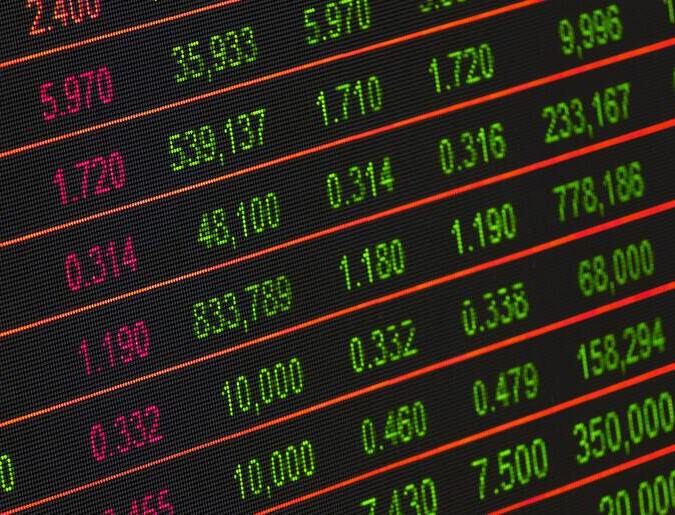 Published on 27 April 2022 by Jeffrey Wan
Hong Kong Exchanges and Clearing Limited (0388.HK) ("HKEX") has disclosed their latest innovative development in their annual results announcement dated 24 February 2021 and their 2021 Annual Report published on 14 March 2021.
The HKEX Innovation Lab continued its mission to explore, incubate and apply new technologies to modernise HKEX's business and drive technological enhancements for Hong Kong's markets, including design and architecture of a new platform FINI (Fast Interface for New Issuance), which is expected to comprehensively streamline and digitalise Hong Kong's IPO settlement process. The Innovation Lab also concluded its three-year Robotic Process Automation (RPA) programme, which has streamlined more than 100 operational processes across HKEX's businesses and was recognised by Blue Prism, with its Asia Pacific Pinnacle Award for implementation excellence.
Further investments were also made in applications of big data and artificial intelligence, including new partnerships with local startups Gekko Lab and DeepTranslate.
Source: 2021 Annual Report of HKEX (https://www1.hkexnews.hk/listedco/listconews/sehk/2022/0314/2022031400253.pdf)