How do you use DeepTranslate step by step?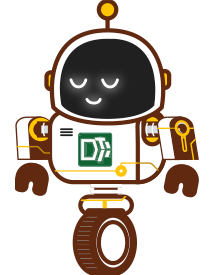 different translation results

Source
Net gains from the disposal of debt securities were $0.2bn lower. This reduction was mainly in Corporate Centre and related to net losses on disposals in legacy credit, as well as lower gains on disposals in Balance Sheet Management.

DeepTranslate
出售債務證券之淨收益減少200,000,000美元。該減少主要來自企業中心及有關出售舊信貸的虧損淨額,以及資產負債表管理的出售收益減少。

Human Expert
出售債務證券利潤淨額減少2億美元,主要來自企業中心,並與出售既有信貸組合錄得的淨虧損,以及資產負債管理業務的出售事項利潤下降有關。

Translation Engine A
處置債務證券的淨收益減少了2億美元。這一減少主要來自企業中心,與遺留信貸處置的淨虧損相關,以及資產負債表管理中處置的收益減少。