5th Hong Kong ESG Reporting Awards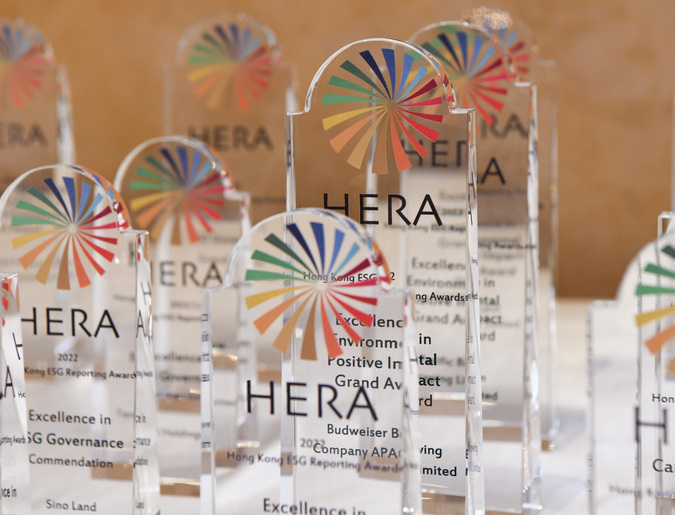 Published on 26 October 2022 by Jeffrey Wan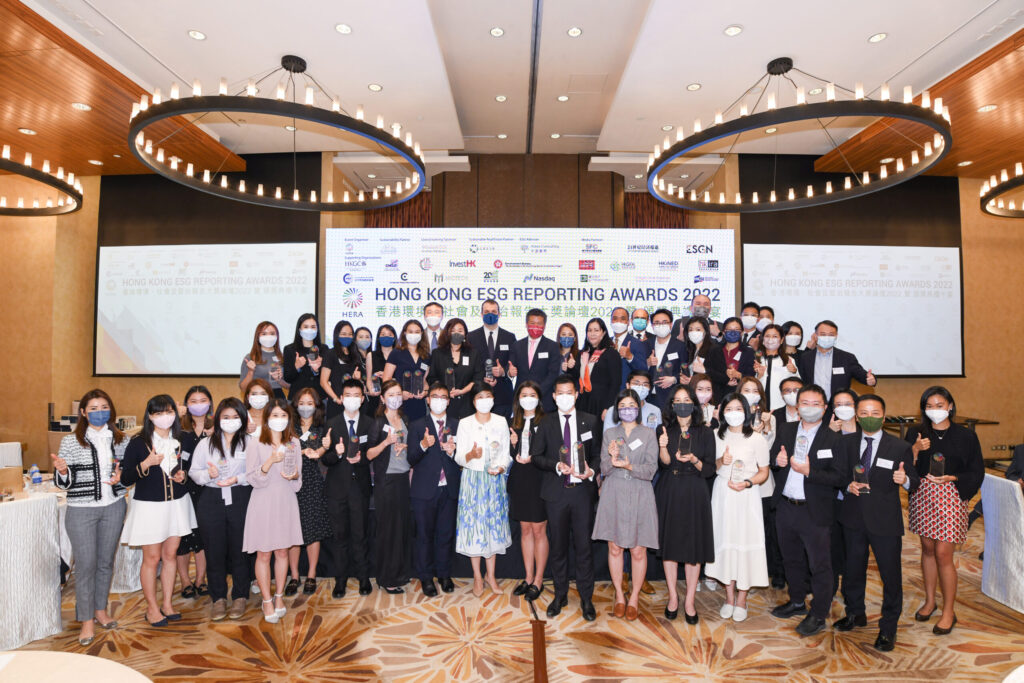 As one of the supporting organisations of Hong Kong ESG Reporting Awards (HERA), DeepTranslate would like to congratulate all the winner of this year's awards!
In the fifth anniversary of the HERA this year, the number of applicants has reached a record high. Over 100 entries competed for a total of 10 awards, including the new Excellence in Real Estate Award. Since its establishment, HERA has always recognised enterprises with outstanding performance in ESG Reports, and is committed to not just promoting sustainability performance of companies but also encouraging companies to follow the best practices of corporate ESG disclosure.
The winners are selected by an independent panel of judges, comprising of experts from different backgrounds, including business, non-governmental organisations and academia. Overall, the judges panel was satisfied with ESG disclosure performance of the applicants and believed that the level of disclosure demonstrated by contenders for the awards was continuously improving, especially in terms of climate-related disclosures.
HERA has a total of ten award categories this year, including Best ESG Report, Best Sustainability Report for Non-listed Company, Best GRI Report, Excellence in ESG Governance, Excellence in Environmental Positive Impact, Excellence in Social Positive Impact, Newcomer Award, Carbon Neutral Award, Outstanding ESG Improvement Award, and one new award category: Excellence in Real Estate. For full result, please visit HERA's website.