31 Oct: DeepTranslate at HK FinTech Week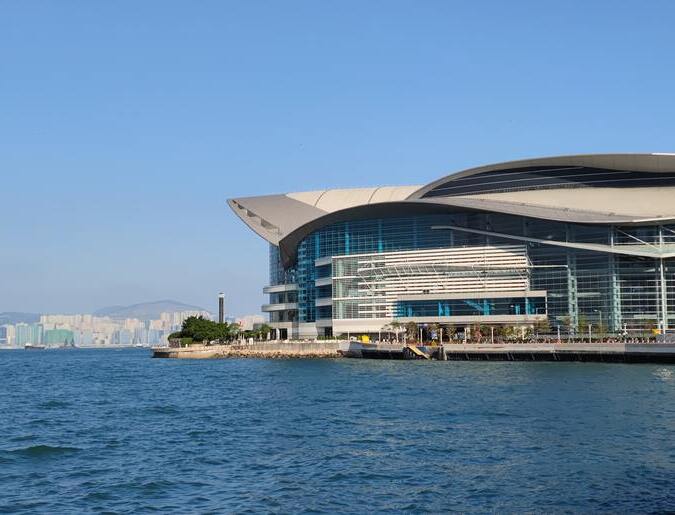 Published on 17 October 2022 by Jeffrey Wan
October is the month of exhibitions! DeepTranslate is invited to exhibit at Hong Kong FinTech Week 2022 on 31 October to show you our latest development and new products.
As Asia's global financial technology event for scaling new heights, Hong Kong FinTech Week 2022 is expected to host over 250 speakers, 400 exhibitors, and more than 30 delegations, welcoming over 20,000 attendees and attracting over 3 million views from over 80 economies to the event. The hybrid event with a combination of physical sessions in Hong Kong Convention & Exhibition Centre and online will feature conferences, exhibitions and demo sessions, where DeepTranslate will take part on the first day and seize the opportunity to showcase our self-developed AI Translation and other latest functions and applications. See you at Hong Kong Convention & Exhibition Centre!
Details of DeepTranslate's appearance
Date:     31 Oct (Mon)
Time:     9 a.m. – 6 p.m.
Venue:  Hong Kong Convention and Exhibition Centre, 1 Expo Drive, Wan Chai, Hong Kong
Booth:   Hall 3F – 3G, A08
Learn more and book a ticket: https://www.fintechweek.hk/
Hong Kong FinTech Week 2022 is organised by the Financial Services and the Treasury Bureau and InvestHK, and co-organised by the Hong Kong Monetary Authority, the Insurance Authority, and the Securities and Futures Commission.