Welcoming the leader…at the wrong place?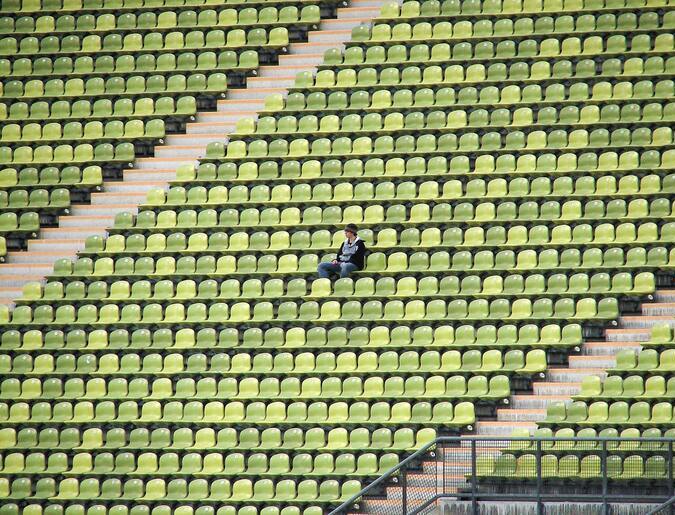 Published on 30 June 2022 by Jeffrey Wan
Last month, we advised Hong Kong's Chief Executive-elect John Lee to consider using DeepTranslate's Glossary Function to avoid public relations crisis. But let's not forget about the current administration that still has a few days to run—we believe they should also try out our AI engine!
It's reported that some lawmakers found the government's arrangement on the July 1st Establishment Day commemorative events chaotic. In particular, in the invitation they received recently, the name of the event venue was inconsistent between Chinese and English. Those invited had to double-confirm the details as it was Renaissance Harbour View Hotel (萬麗海景酒店) in Chinese but Grand Hyatt (君悅酒店) in English.
In fact, with DeepTranslate's Glossary function, mistakes can be easily avoided. In addition to translating with a glossary as we introduced last time, another "Glossary Check" function can also ensure the bilingual consistency of glossaries by performing a machine check before publication.
Just one more day to go before July 1st. Maybe the relevant departments can seize the time and use our "Glossary Check" function as well as our widely welcomed "Call Figures" function to check the times and venues in the itinerary and invitations. Imagine the guests show up at the wrong time or wrong place, and the leader is warmly welcomed by…no one…in an empty venue…How embarrassing!
Source: hk01