Recap of Asian Financial Forum 2023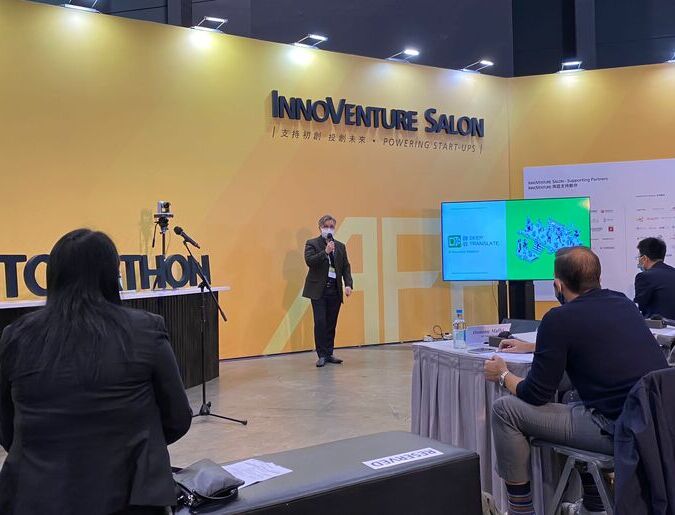 Published on 19 January 2023 by Jeffrey Wan
Asian Financial Forum 2023 (AFF) was held from 11 to 12 January this year. DeepTranslate received a precious opportunity to share with other participants our experience, thoughts and insights as a growing start-up.
During the AFF, we were featured at the InnoVenture Salon, and presented our vision, belief, products and roadmaps in front of potential investors, potential clients as well as other industrial peers during pitching sessions. The two-day, online and offline event has attracted over 66,700 viewers from 80 countries and regions, which allowed us to broaden our horizon and exchange ideas with entrepreneurs alike, and expand our business network. We believe all these little effort added up will be the critical for our future development and growth.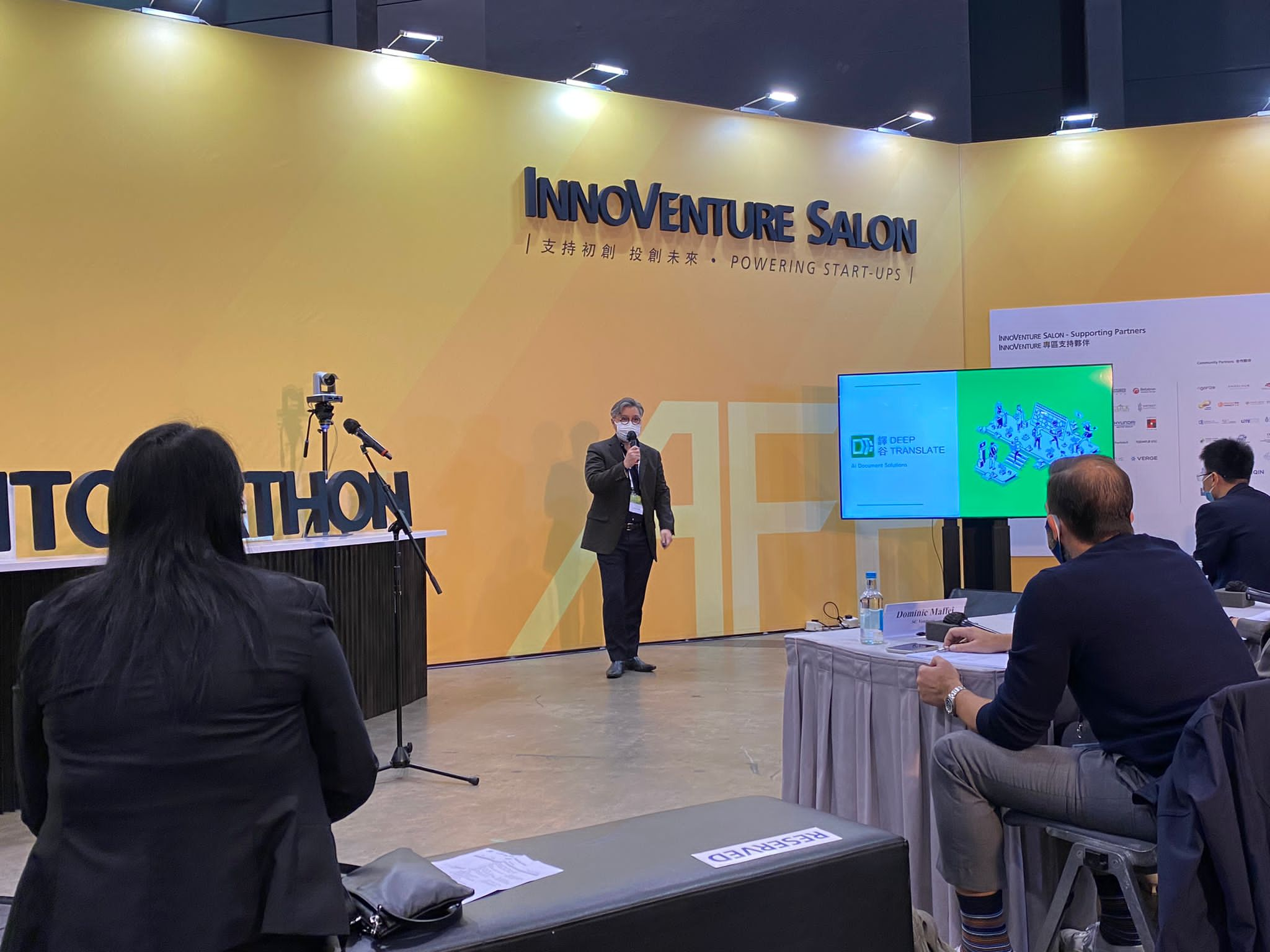 ▲Colin Hong, CEO of DeepTranslate, introduced DeepTarnslate to participants at the InnoVenture Salon.