Chinese New Year Giveaway Promotion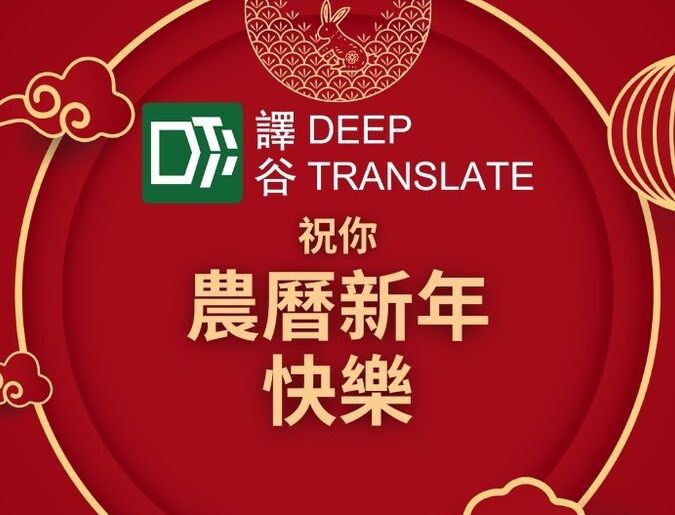 Published on 19 January 2023 by Jeffrey Wan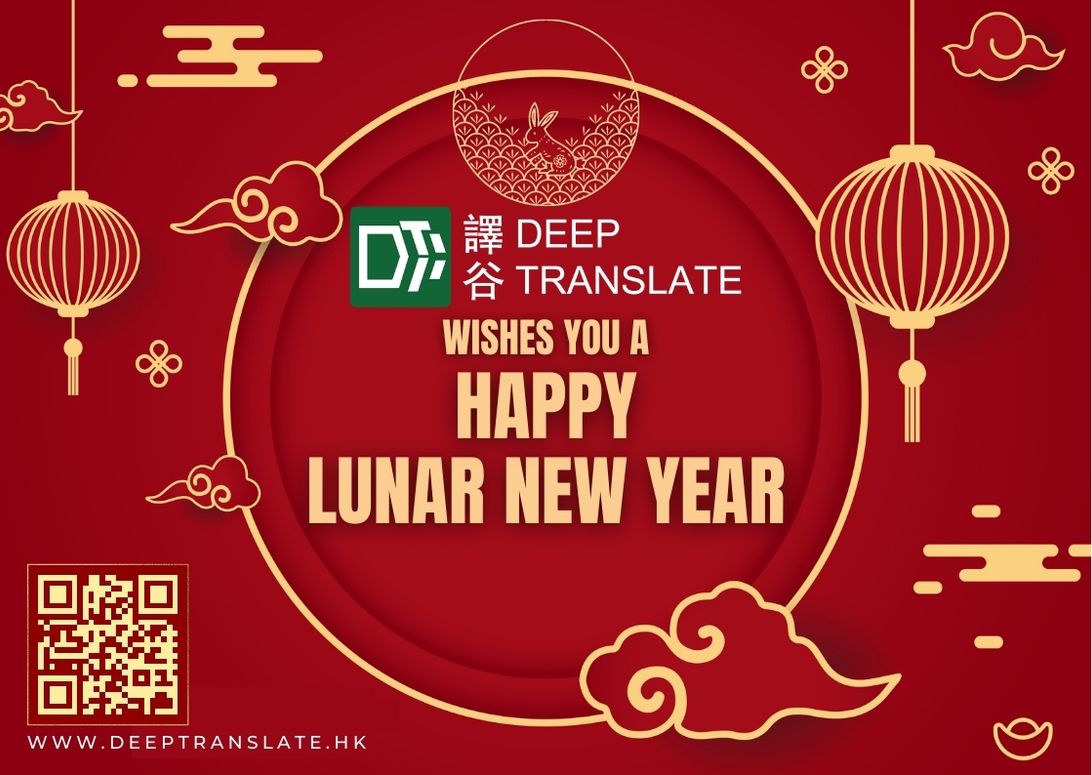 Happy Chinese New Year! It's the best time to give away red packets and freebies. This Year, DeepTranslate is partnering with Wisdom Investor Relations and Alaya Consulting to send you new year wishes that worth a total of up to HK$70,000!
Sign up now to enjoy the limited offer of 100,000 words AI translation with DeepTranslate's platform!
Contact us to sign up before 28 February!