Meet DeepTranslate at HKSTP OPENHOUSE!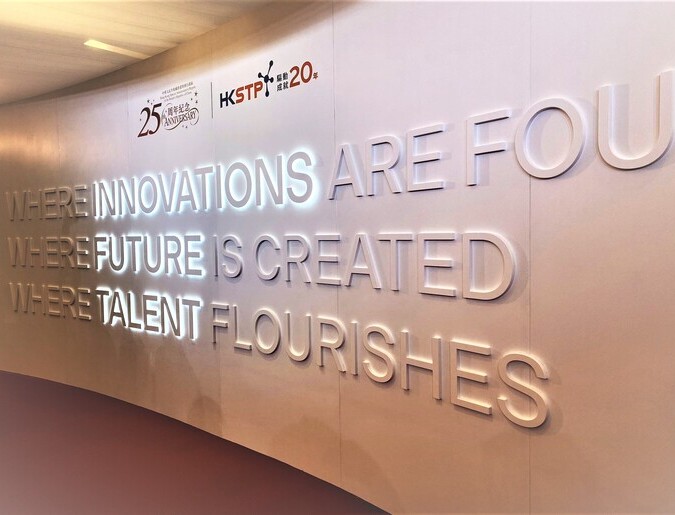 Published on 23 August 2022 by Jeffrey Wan
OPENHOUSE Day 1 Programmes | 25 Aug, Thu | Postponed
Due to tropical cyclone signal, Day 1 Programmes will be reschedule to 7 Oct 2022 (Fri).
We are glad to be part of HKSTP OPENHOUSE, a technology and innovative startup event organised by Hong Kong Science and Technology Park on 7 October (Friday), where you can keep abreast of the latest tech trends by taking part in different events and seminars around Science Park and meeting 1,000+ tech ventures!
You can also visit DeepTranslate's booth and talk to us in person, enjoy hands-on experience on our AI translation platform and register for a free trial account!
See you on 7 October at Science Park building 10W!
Details of HKSTP OPENHOUSE: https://partnerships.info.hkstp.org/en/challenges/openhouse2022