DT taking part in World Artificial Intelligence Conference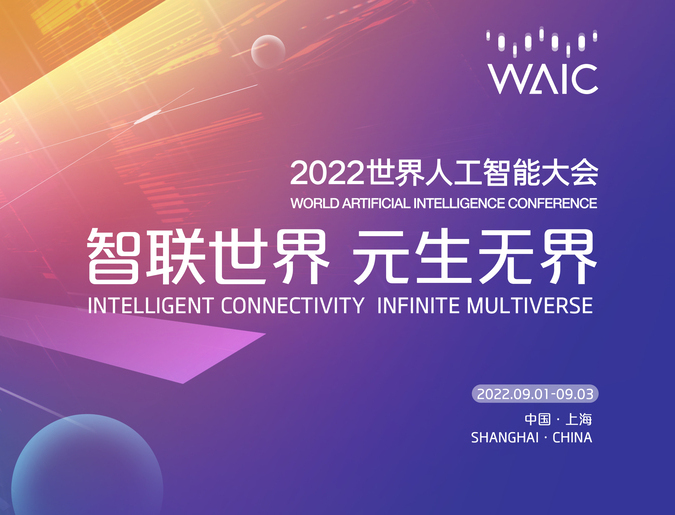 Published on 31 August 2022 by Jeffrey Wan

We feel prestigious that apart from our appearing at HKSTP OPENHOUSE, we are also invited to showcase at World Artificial Intelligence Conference (WAIC) 2022 – Hong Kong Branch on 1 September at HKSTP.
This year marks the fourth WAIC, a world-class AI conference, which will have its Hong Kong Branch organised by the Innovation and Technology Commission, with HKSTP as the organising partner. With the theme of "Intelligent Connectivity, Infinite Multiverse", the conference will invite influential scholars, entrepreneurs, unicorn founders, government officials who drive smart city development, and research and development sectors to discuss cutting-edge topics and deliver speeches. An interactive exhibition zone will also showcase 28 top-notch AI companies, including DeepTranslate, providing experience of the latest innovative AI applications. We are looking forward to seeing you on 1 September!
WAIC is hosted by the National Development and Reform Commission, Ministry of Science and Technology, Ministry of Industry and Information Technology, Cyberspace Administration of China, Chinese Academy of Sciences, Chinese Academy of Engineering, China Association for Science and Technology and the Shanghai Municipal People's Government.
DATE & TIME
Date: 1 September 2022 (Thursday)
Time: 12nn – 6pm (Exhibition); 2pm – 5pm (Conference)
VENUE
Atrium Link & Charles K. Kao Auditorium, Hong Kong Science Park
*The event is subject to Vaccine Pass.
Register for free: https://register.eventx.io/76f6f42b-8248-4936-8bdd-66021c0ab18c?locale=zh_hk&utm_source=hkstp&utm_medium=corp-website&utm_campaign=WAIC&utm_content=event
For more information:
WAIC 2022 – Hong Kong Branch: https://www.hkstp.org/our-community/events-and-happenings/world-artificial-intelligence-conference-2022-hong-kong-branch/