Hong Kong ESG Reporting Awards submissions closing on July 31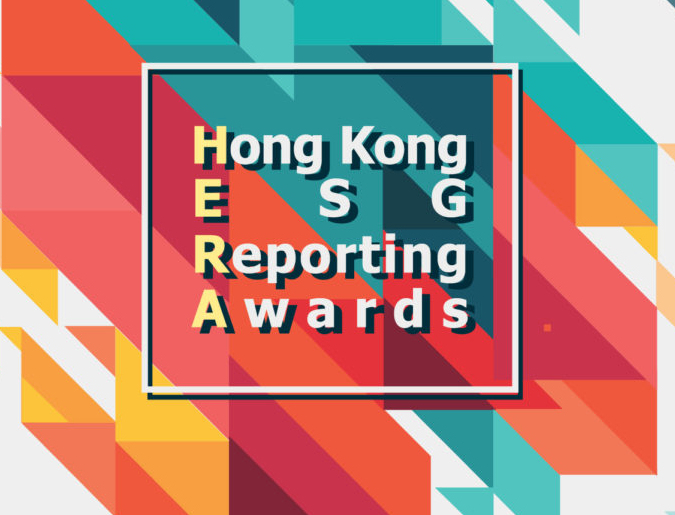 Published on 19 July 2022 by Jeffrey Wan

DeepTranslate always believe in sustainability and strong corporate governance. As one of the supporting organisations, DeepTranslate would like to introduce Hong Kong ESG Reporting Awards (HERA).
HERA is a not-for-profit initiative, aiming to build trust among stakeholders. HERA is judged by an independent panel of judges with distinguished backgrounds. The Awards represents the most prestigious form of recognition for companies in Hong Kong on Corporate Sustainability. HERA is open to listed and non-listed companies in Hong Kong who have exceptional practices in sustainability reporting. Whether candidates are small organisations or large conglomerates, the HERA will be able to showcase their corporate sustainability initiatives.
2022 marks the 5th anniversary of HERA. Candidates are welcomed to sign up for up to four of the 11 categories of HERA, which is open to all kinds of sustainability report types from organisations in Asia, including ESG report within an annual report, stand-alone ESG/Sustainability/CSR report, and integrated report. Entries will be accepted for the most recent report published by an organisation.
The final deadline for entry submission is 31 July 2022. Please visit HERA's website at https://hkesgawards.com/ for more information and submission.