Home
Uncategorized
DeepTranslate Winning the China Innovation and Entrepreneurship Competition
DeepTranslate Winning the China Innovation and Entrepreneurship Competition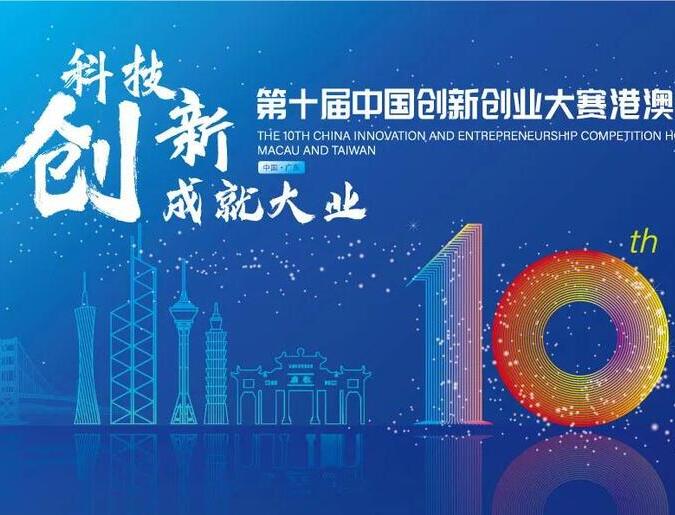 Published on 3 January 2022 by Jeffrey Wan
Thanks to the trust of our clients, the recognition among the industry and the dedication of our research developers, DeepTranslate had a fruitful 2021, which was rounded-up even better with the good news at the end of December that DeepTranslate's in-house developed AI translation platform won the Third Prize in the Growth Enterprise Group of the Internet Software Information Industry in the 10th China Innovation and Entrepreneurship Competition (Guangdong Area) of Hong Kong, Macau and Taiwan.
The 10th China Innovation and Entrepreneurship Competition in 2021 was jointly organised by the Ministry of Science and Technology, the Ministry of Finance, the Ministry of Education, the Cyberspace Administration of China and the All-China Federation of Industry and Commerce, to implement the innovation-driven development strategy, accelerate innovative elements in enterprises, enhance technological innovation capabilities among enterprises and promote in-depth integration and innovation between production, education and research. With an aim to enhance modernisation of supply chain and foster synergy and coordination between hi-tech industry development zones, the competition continues to encourage leading innovative enterprises to build a corporate ecosystem for the integration and development of large and medium-sized enterprises, optimising the effective integration of the innovation chain, industrial chain, and capital chain. Adhering to the principles of openness, fairness and justice, the organising committee awarded a total of 78 enterprises.
Not only is this the first time that DeepTranslate has won an award outside Hong Kong, but it is also our first award from Chinese official agencies, which proves that DeepTranslate's platform has received stable recognition in the Chinese market. In the future, on top of our on-going vertical upgrade of service quality, DeepTranslate will also horizontally expand our vision and customer base to China, Hong Kong, Macau and Taiwan, to capture opportunities in different Chinese markets and serve customers from different language cultures with industry-specific AI translation.
DeepTranslate would like to thank our clients for their trust in the past. We are committed to striving hard for new heights and we wish you all a prosperous 2022!