DeepTranslate is moving into InnoCentre!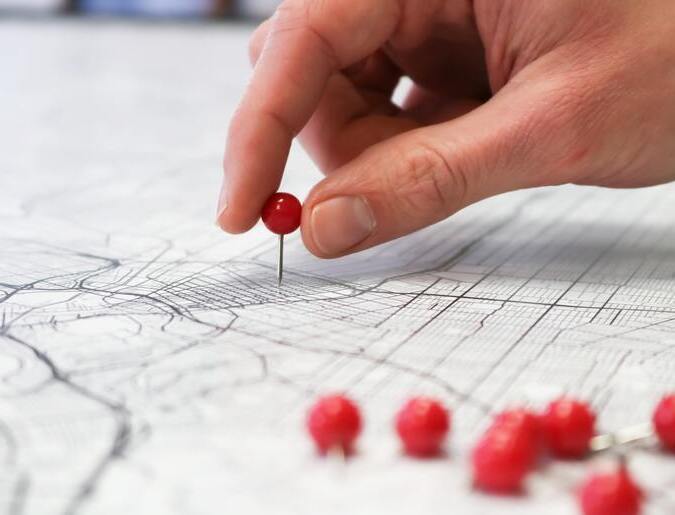 Published on 31 March 2022 by Jeffrey Wan
After years of hard work in Hong Kong Science Park, harvesting fruitful R&D outcome and impressive business growth, DeepTranslate will be relocating to Unit 604C, 6/F, InnoCentre, 72 Tat Chee Avenue, Kowloon Tong, Kowloon on 1 April 2022. InnoCentre is an integral part of HKSTP's innovation and technology ecosystem with FinTech-focused amenities, offering the highest level of convenience for startups, especially for current incubatees and incubation programme graduates of HKSTP. While we're moving, what doesn't change is our passion in innovative development and we'll continue to deliver quality service and reliable AI platform!