DeepTranslate exhibiting at the Connected Cities Conference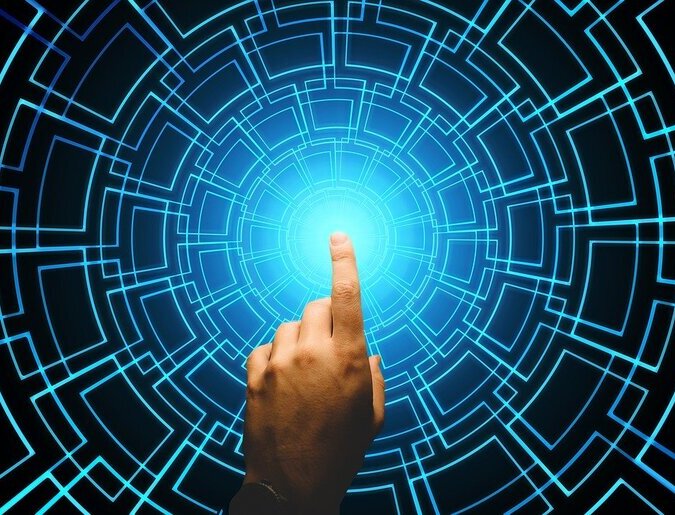 Published on 7 September 2022 by Jeffrey Wan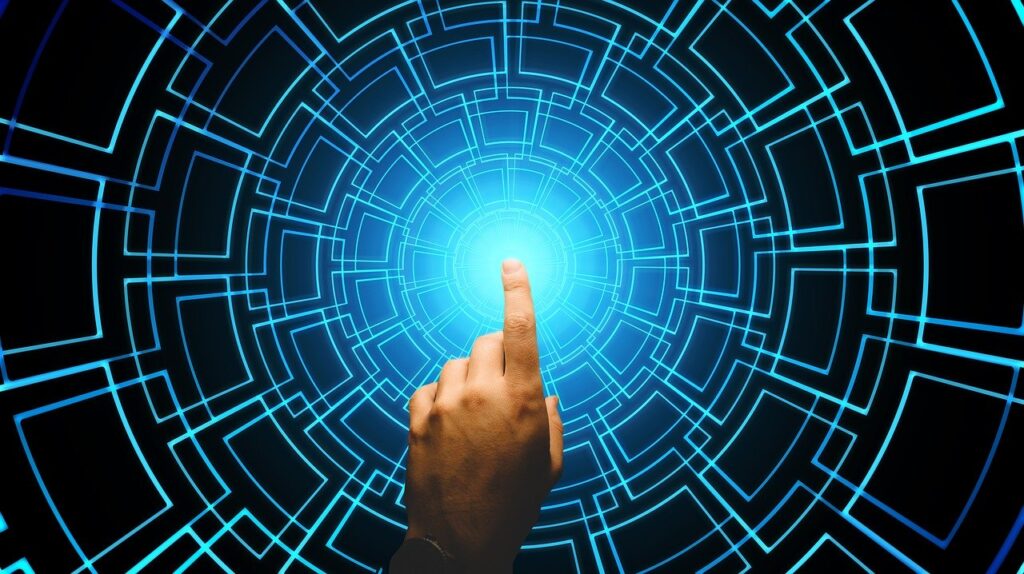 We are excited to announce that DeepTranslate will be exhibiting online at the Connected Cities Conference on Friday, 9 September 2022.
The Connected Cities Conference is part of StartmeupHK Festival 2022. A key theme for this year's conference will be Hong Kong's ongoing development not just a "connected city" but also a leading "smart ESG city" capable of attracting new talent including wealth creators, innovators and investors. Last year, there were over 3,000 participants from 45 countries joining the signature virtual event.
Apart from showcasing innovations for the next generation of urban living, the Conference will also be featuring speakers from academia, business and leading entrepreneurs to share examples and best practices in implementing connected cities and technologies from around the world to enhance a city's liveability, workability and sustainability.
There will also be a virtual Startup Village with over 100 exhibition booths, including that of DeepTranslate, and a networking lounge powered by CoCoon, with scheduled demos and pitching from startups, corporates and investors.
Click for agenda and registration: https://home.kpmg/cn/en/home/events/2022/09/the-connected-cities-conference.html