Exclusive Discount for HKICPA Members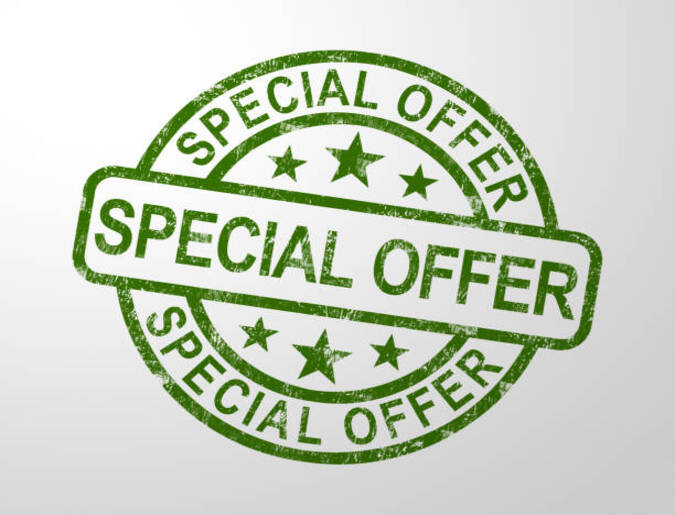 Published on 11 April 2023 by Kyle Chu
DeepTranslate is excited to announce that we have partnered with the Hong Kong Institute of Certified Public Accountants (HKICPA) to offer an exclusive discount for HKICPA members!
We understand that as HKICPA members, you are dedicated to providing exceptional service to your clients. At DeepTranslate, we share that same commitment to excellence. We offer accurate and reliable AI document solutions for translation and auditing, helping you communicate effectively with clients, investors and shareholders around the world.
HKICPA members will be able to enjoy discounts on the following DeepTranslate services:
i. AuDto – SME Report Generation Tool
Generate financial reports (SME) in an automatic, holistic and traceable manner
– Top-up packages at HKD 60,000 HKD 48,000 for 300 reports (30% discount)
– This is equivalent to HKD 300 HKD 225 / report
ii. DeepTranslate Platform – AI Translation Platform
Patented AI translation technology specifically tailored for Chinese/English financial documents, highly accurate for financial statements
– Top-up packages at HKD 3,000 HKD 2,500 for 10,000 words (20% discount)
– This is equivalent to HKD 0.30 HKD 0.25 / source word
iii. Technology Voucher Programme (TVP) support
DeepTranslate also offers support with applying for the TVP if necessary
To redeem your discount, simply visit https://home.deepfintech.ai/contact/ and submit your details and HKICPA membership number. Our sales colleagues will be happy to contact you with all of your translation needs and help you take advantage of this exclusive offer.