DeepTranslate's Remarkable Five-Year Journey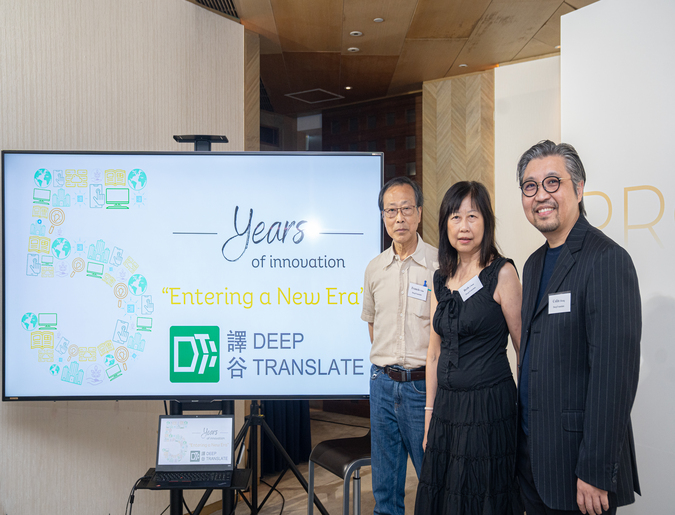 Published on 28 September 2023 by Kyle Chu
It's a day of joy and achievement as DeepTranslate marks its momentous fifth year anniversary. We are thrilled to have our esteemed clients right here with us, and we extend our heartfelt gratitude for their unwavering support. A special shoutout to Hong Kong Science Park HKSTP and Wheelock for providing the perfect venue for this unforgettable occasion.
As we revel in the memories, we owe our success to the extraordinary individuals whose hard work and tireless efforts have driven continuous advancements in our products, turning our humble translation platform into a cutting-edge automated audit report generation marvel. We must also pay tribute to our exceptional sales team who propel us forward with their audacious determination, and our relentless translation department who weave words into magic to ensure our clients receive nothing short of excellence.
Five years may seem like a fleeting moment, but for us, it has been a transformative journey. We stand tall, stronger than ever before, ready to embrace the future with renewed vigour. Equally important is your faith that fuels our unyielding pursuit of greatness and pushes us to redefine what is possible.
To all our supporters, thank you for being part of our extraordinary journey. Join us as we embark on the next chapter, fuelled by innovation, passion, and a shared vision of success. Together, let's create a world where language is no barrier, and connections are limitless. Cheers to the exciting years ahead!