2023 Hong Kong ESG Reporting Awards (HERA): Applications Open for Submissions!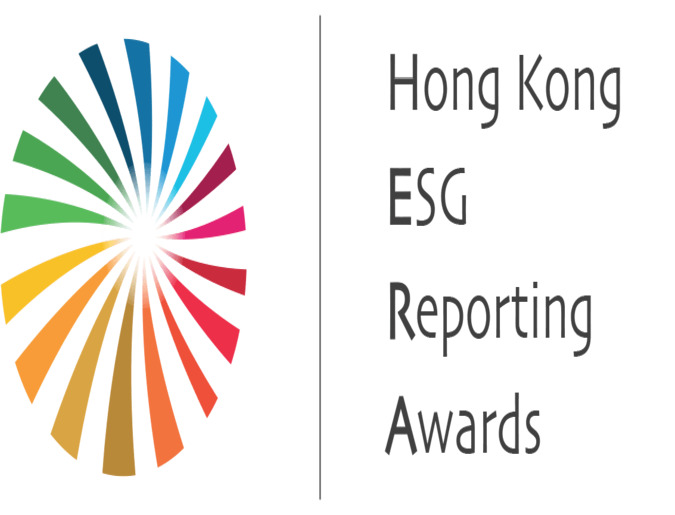 Published on 13 June 2023 by Kyle Chu
DeepTranslate is happy to announce that we will be a supporting organisation for the 6th annual Hong Kong ESG Reporting Awards (HERA) 2023. Award submissions are currently open to sustainability reports from all types of organisations until July 31, 2023, with a 10% early bird discount provided to companies that submit before June 30, 2023.
Tony Wong, Director of HERA Limited, stated: "We are thrilled to open submissions for the Hong Kong ESG Reporting Awards and recognise the innovative work being done in the ESG disclosure landscape. We encourage all those who have made significant contributions to the field to submit their work for consideration and look forward to celebrating the achievements of the winners."
HERA's independent panel of judges will score all submitted sustainability reports using a rubric that highlights best reporting aspects. All winners will be announced in the annual HERA Forum, scheduled to be held on October 26 from 9am to 2pm at the Hyatt Regency, Tsim Tsa Tsui.
For more information on eligibility criteria and Awards, please visit https://hkesgawards.com/wp-content/uploads/2023/05/2023-HERA-Entry-Briefing.pdf or apply directly at https://hkesgawards.com/awards/application/

About HERA
HERA is a non-profit initiative that was established in 2018 to recognise and showcase sustainability reporting best practices among corporates in Hong Kong. This year, the initiative is supported by a distinguished panel of judges, and organisations such as the Hong Kong Environment and Ecology Bureau, Financial Services Development Council, InvestHK, and the Hong Kong General Chamber of Commerce. Through HERA, stakeholders in Hong Kong are equipped with reliable sustainability knowledge, accelerating the uptake of sustainability practices.
Media Contact
Hong Kong ESG Reporting Awards Limited
Adella Budianto
Tel: +852 3702 0054
Email: adella@hkesgawards.com