Prof. Francis Chin recognized internationally again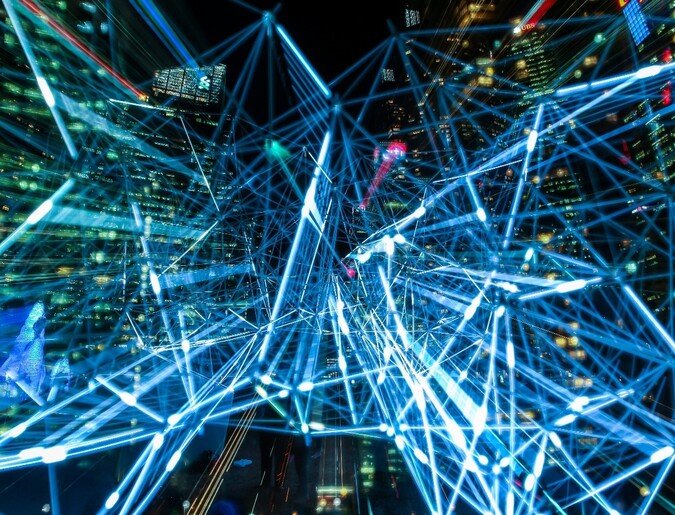 Published on 23 February 2023 by Kyle Chu
Professor Francis Chin, a co-founder of DeepTranslate and a renowned scientist in Computer Science, has recently been recognized as being part of Stanford University's list of the World's Top 2% Scientists in October 2022. This prestigious designation is awarded to those who have made significant contributions to their field and have been highly cited for their work.
Professor Francis Chin's research focuses on artificial intelligence, and he has published numerous articles in leading journals. He has also been invited to speak at conferences and workshops around the world, sharing his expertise and insights with other scientists and researchers.
This recognition as one of the top 2% of scientists is a testament to Professor Francis Chin's hard work, dedication, and expertise. He currently continues his research and work at DeepTranslate, bringing his experience in AI technology to new heights in the fintech industry.
————————–
DeepTranslate, the best AI translation engine for financial documents