Deep Learning technologies: Save More and Work Faster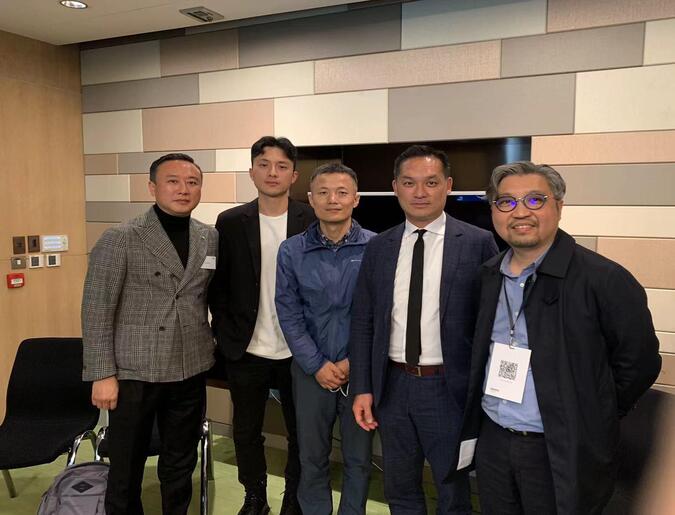 Published on 23 February 2023 by Kyle Chu
DeepTranslate recently had the privilege of speaking at INspire HK – Deloitte Digital Day 2023, a premier event for the business and fintech industry. Our CEO Colin Hong was honored to be invited to share his thoughts and experience on how technology can help modernize workspace in recent times during the "Fireside Chat: Lessons learnt on Cloud Modernization to support Digital Trends".
During the presentation, Colin spoke about the latest advancements in deep learning technology translation and how we can utilize it in modern day workspace to improve efficiency with lower costs.
As the fintech space continues to evolve, DeepTranslate strives to take deep learning to new heights and contribute to this transforming industry.
——————–
DeepTranslate works more accurately thanks to its deep learning technologies.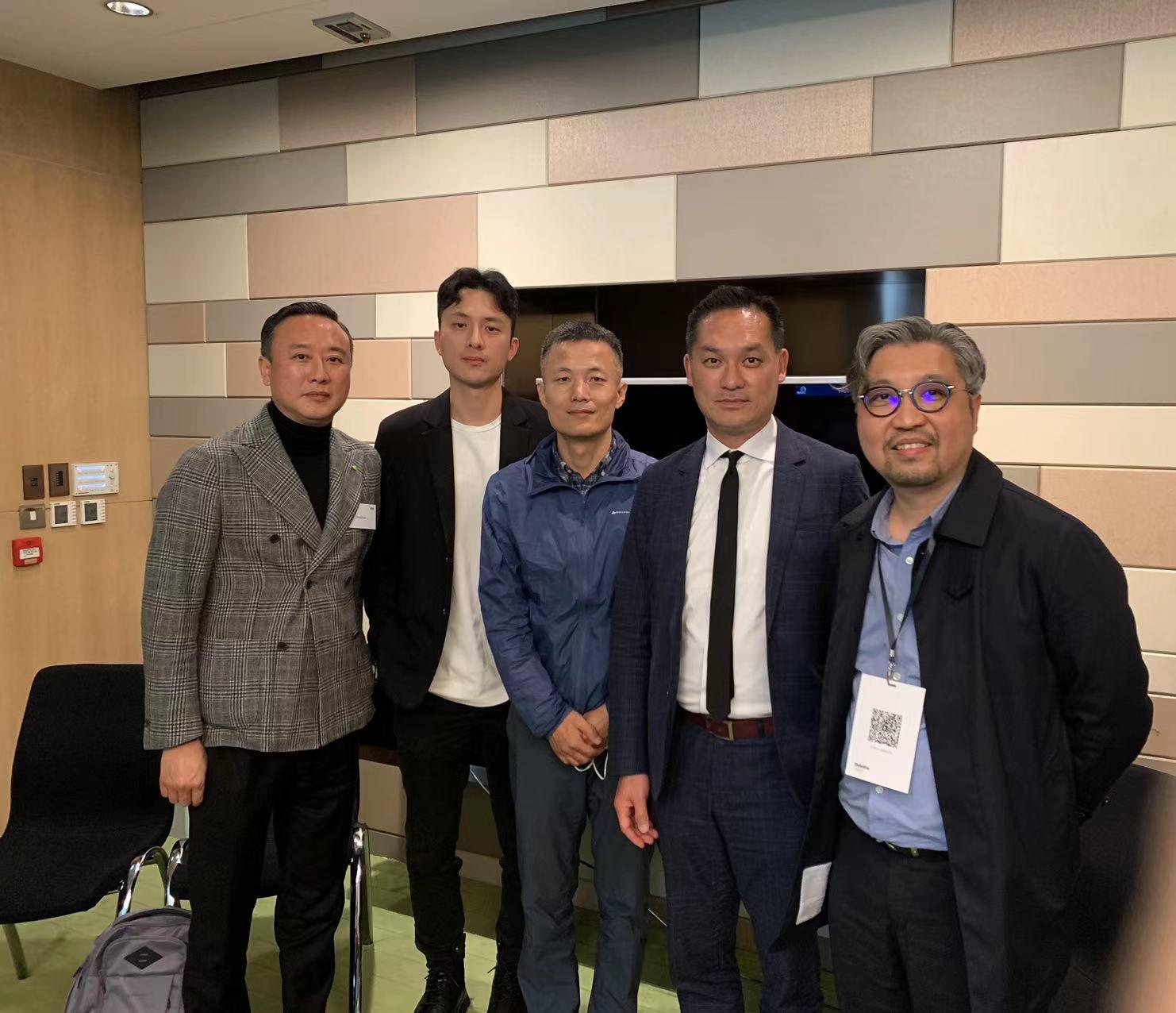 ▲Colin Hong (first right), CEO of DeepTranslate, was invited to speak on Deloitte Digital Day 2023 on behalf of DeepTranslate.