How to improve individual and team translation efficiency with the help of DeepTranslate?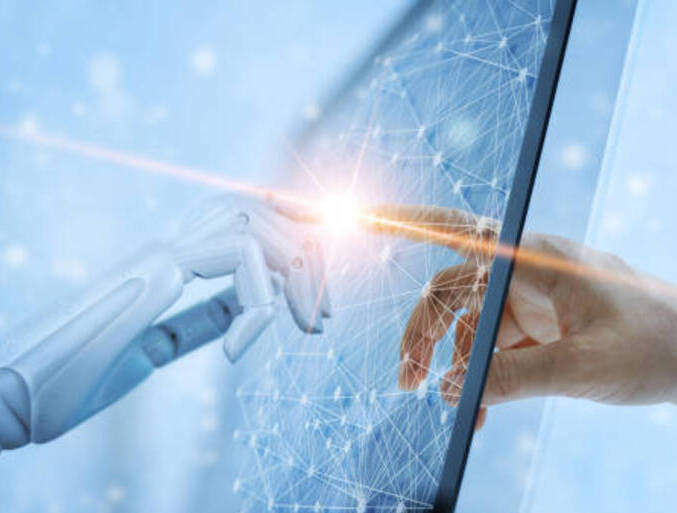 Published on 21 September 2021 by Iris Chen
Translation is a trivial work with high requirements for accuracy and details. During peak season, a company's translation team sometimes has to work overtime or even work in shifts due to heavy workload. With the assistance of artificial intelligence (AI) translation software, it can greatly improve single translation project efficiency and assist the team administrator in project data analysis. The latest AI translation platform launched by DeepTranslate has been updated to strengthen the functions of Number Checking, Consistency Checking and Accuracy Checking.
In financial documents, the accuracy of numbers is particularly important. Sometimes the dislocation of a symbol may lead to serious consequences. When we complete the translation of a document containing lots of numbers, one of the biggest headaches is to check the numbers, which are usually dazzling. At this time, the Call Figures function of DeepTranslate can help you solve this problem perfectly, You just need to upload the source and translation, and click "submit" to see the results. In the same way, you can also check the consistency and accuracy of the translation.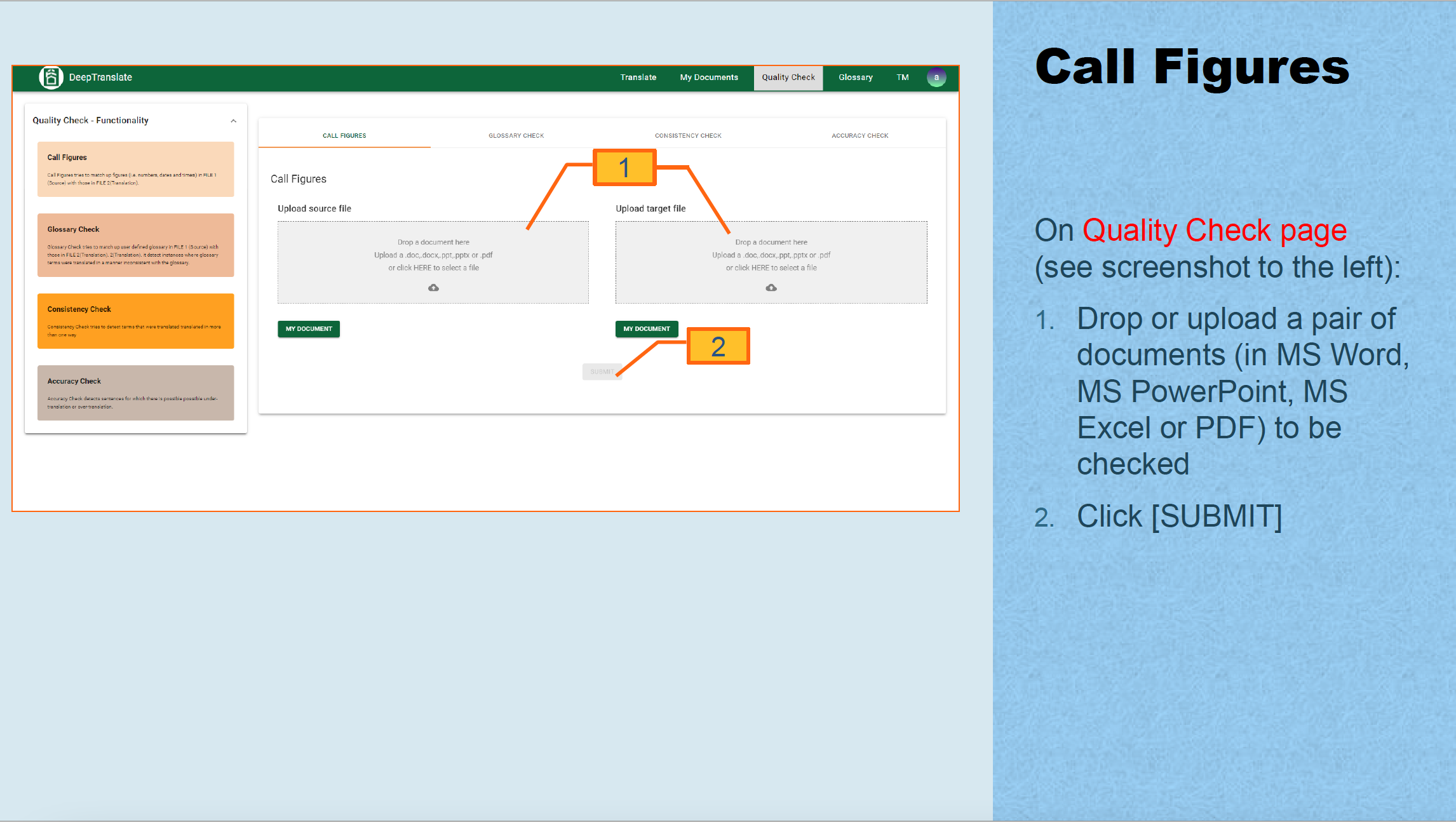 In addition, DeepTranslate has also updated the usage statistics monitoring function for administrator accounts. By assisting the administrator to monitor the translation data and process of the whole team, the new function can better coordinate the work. Users only need to access the "Usage Statistics" page in the platform to easily view the usage of the team with various forms of display such as types of usage, months of usage, bar chart, and save records for reviewing and analysing.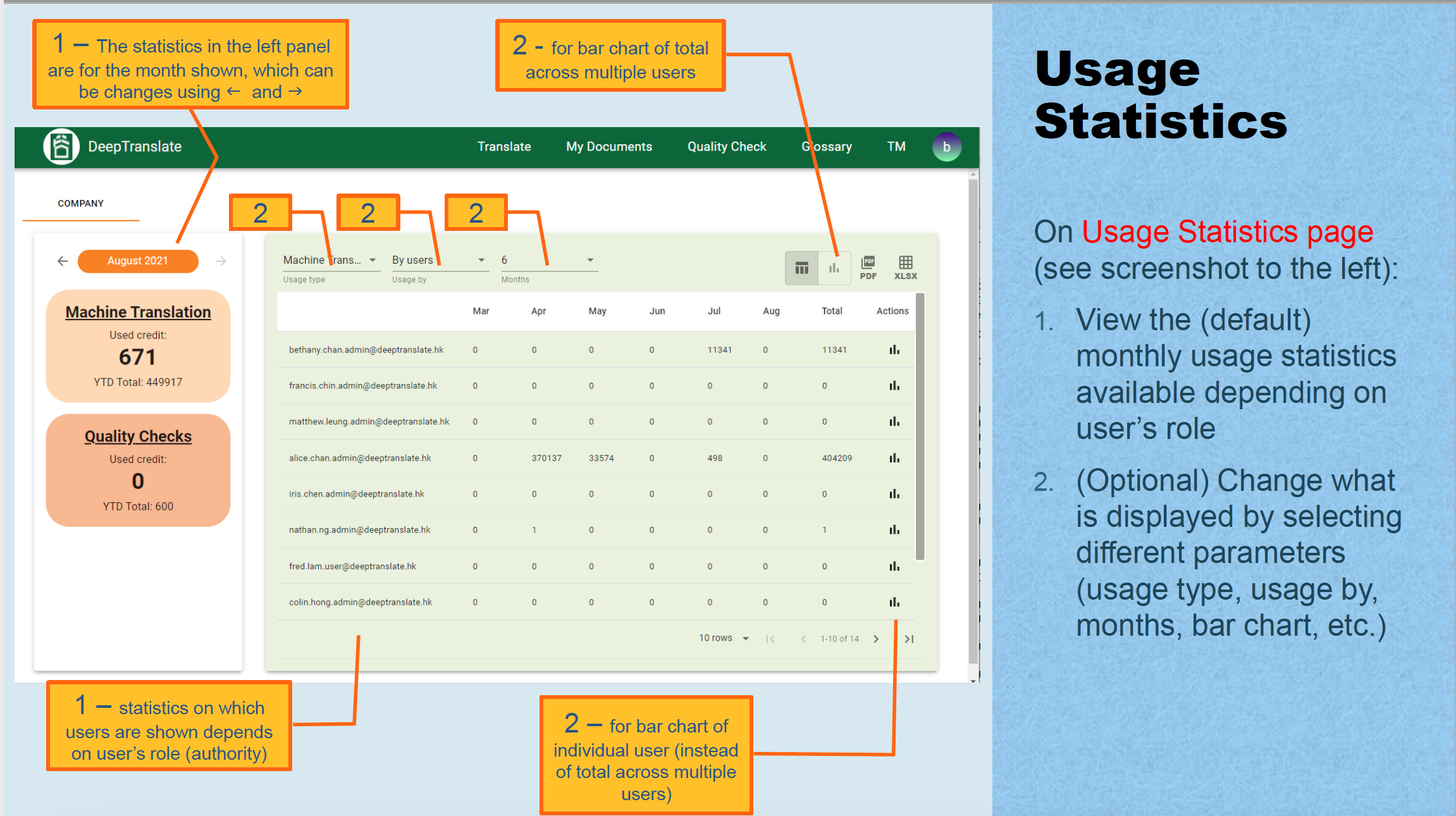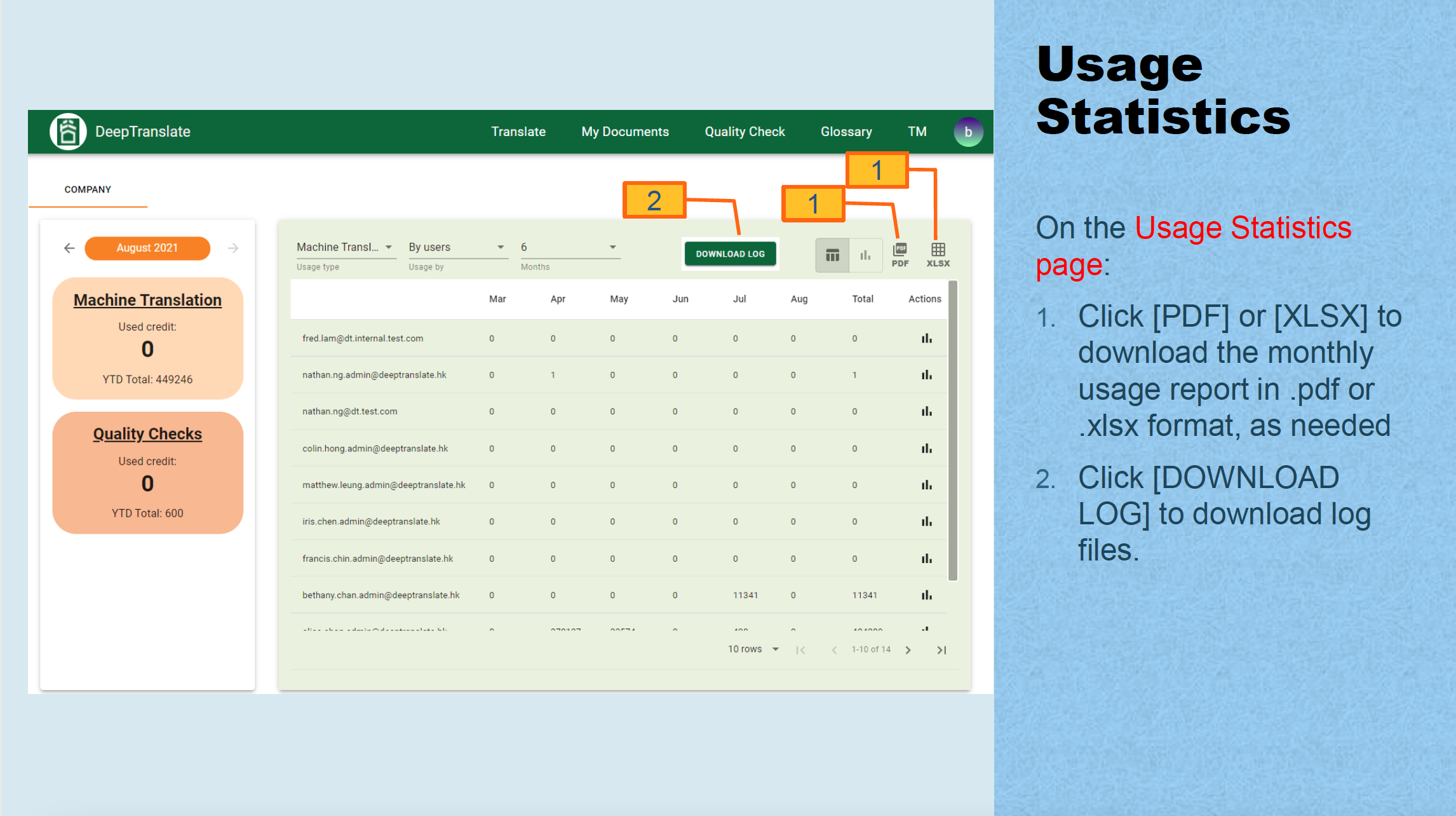 The 21st century is the golden age of the most developed science and technology. With the further deepening of globalisation, the translation market among different languages is becoming larger and larger. It is an irresistible trend to further improve work efficiency with the help of AI translation platform. DeepTranslate could make translation more efficient!