How do human translators work with Artificial Intelligence (AI) translators efficiently?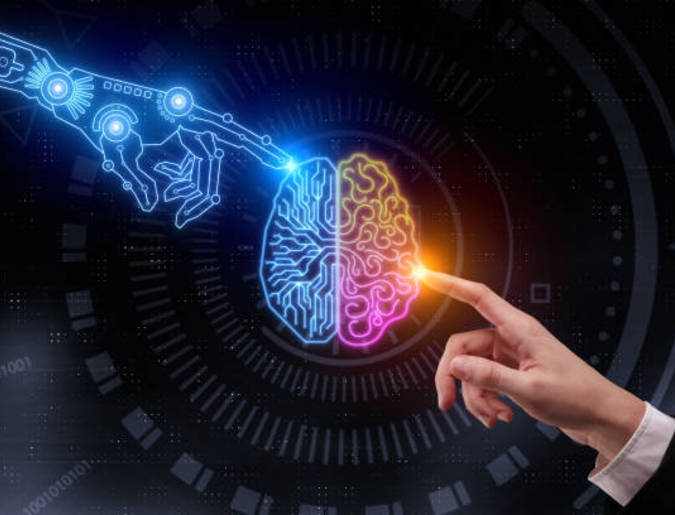 Published on 20 July 2021 by Alice Chan
AI translator is a smart system which simplifies the workflow of human translators and helps them work more intelligently.
1. First draft with translation memory (TM)
For the projects with a highly repetitive pattern, translation memory is definitely beneficial to revert the translation to identical or similar texts efficiently with reference to the previous works. Generating the first drafts by AI translation will accelerate the translation speed while reducing time for searching references. Even for some non-repetitive texts, DeepTranslate adopts a high level of alignment with fuzzy logic to modify the new translation based on the reference themselves and the termbases suggested by TM in order to maintain a consistent style.
2. Post-editing the AI translation
Human users of AI translators can focus on post-editing to achieve a high degree of translation quality by ensuring the appropriateness of word choices and styles. Users can devote themselves to finetuning rather than translating so as to enhance the translation quality. DeepTranslate keeps training its AI system with more updating data through deep learning in order to align with your pace to success.
3. Call figures
As the gatekeeper of modern translation workflow with AI translators, DeepTranslate's call figures function gives you a helping hand by checking the accuracy of all figures of the documents.