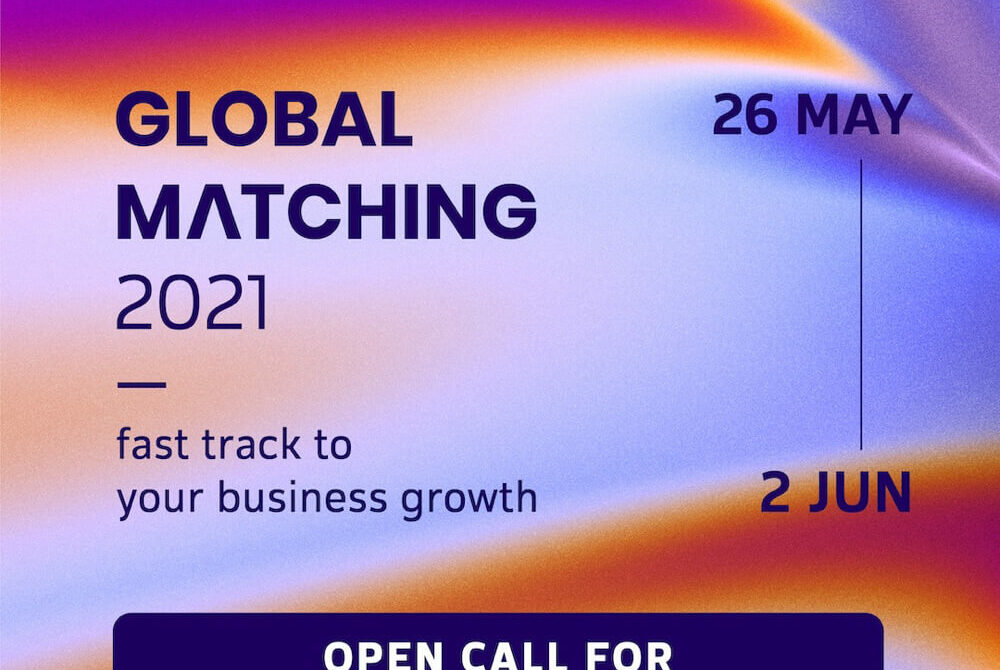 Published on 3 June 2021 by Iris Chen
DeepTranslate participated in the Global Matching from May 25 to June 2, 2021, which is the third business and investment matching event, co-hosted by Global Acceleration Academy (GAA) and HKSTP Investment Platform under Hong Kong Science and Technology Parks Corporation (HKSTP) twice every year. It acts as a communication platform for corporate buyers and regional investors to understand each other and matches potential startups and technology ventures worldwide for sourcing the best fit market-proven solutions and valuable portfolios.
As one of the more than 300 enterprises participating in the event, DeepTranslate has not only online virtual booths, which have attracted visits and inquiries from numerous investors and participants, but also offline physical booths for guests to participate in the event.
DeepTranslate is one of the industry's leading artificial intelligence ("AI") translation engines when it comes to English or Chinese financial domains. We serve the major players in the Hong Kong's financial industry through our comprehensive services, including AI translation, call figures feature, and automated construction of customised translation memory.
Thanks for Global Matching 2021, which provided a good communication platform for start-ups. DeepTranslate has been accredited as a high potential startup by the Hong Kong Science & Technology Parks (HKSTP) and is honored to join the highly-competitive Leading Enterprises Acceleration Programme (LEAP) 2021, in order to strengthen its knowledge and skills in corporate management and business upscaling to accelerate its growth and development.
With the help of the Hong Kong Science Park, DeepTranslate is getting more and more business opportunities and recognitions. Congratulations on the success of the Global Matching 2021!