Achievement of Winning Start-ups of Start-up Express 2021 by HKTDC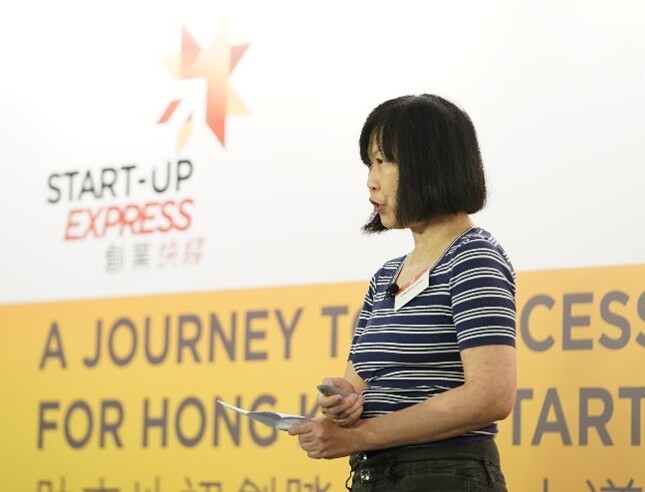 Published on 6 July 2021 by Alice Chan
DeepTranslate is honoured to be accredited as one of the ten Winning Start-ups of Start-up Express 2021 by the Hong Kong Trade Development Council ("HKTDC"). With HKTDC's recognition and support, DeepTranslate will accelerate the journey to success.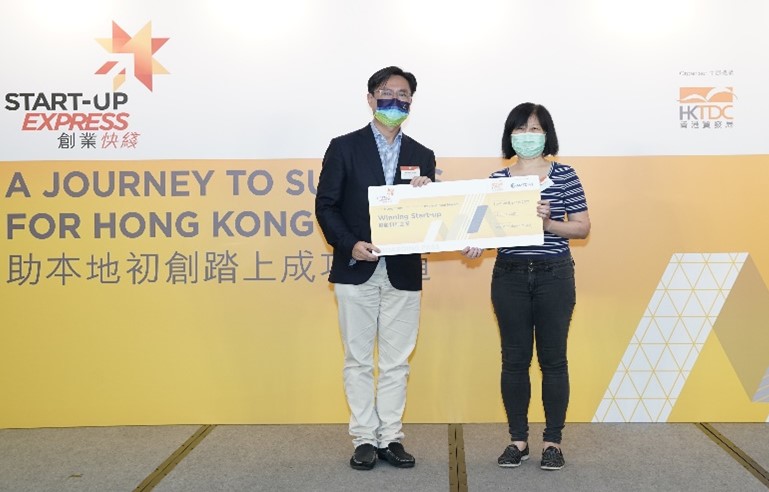 Dr. Bethany Chan, one of the co-founders of DeepTranslate, attended the Start-up Express 2021 Pitching Final, introducing the background of DeepTranslate and illustrating the features of our AI translation engine.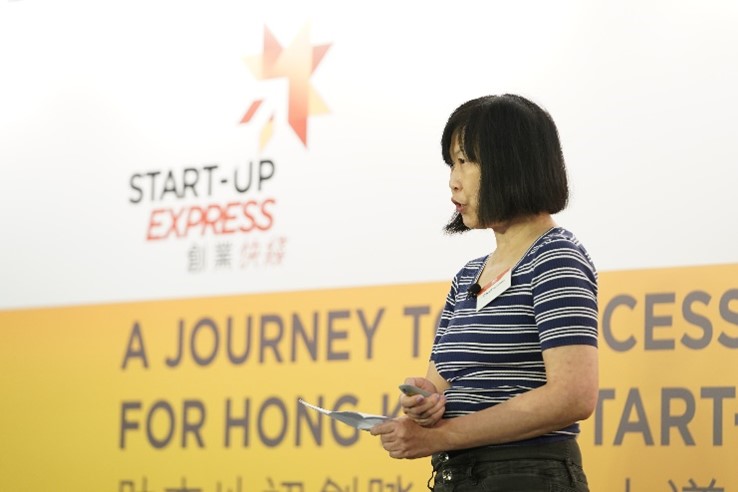 The Start-up Express is HKTDC's highly curated start-up development programme that targets start-ups with products or services suitable for mass consumer market, as well as with strong desire to enter the international market. Through a series of capability building, mentoring sessions and marketing activities, the programme aims to assist local start-ups in building connection, exploring markets, seeking partners and enhancing brand awareness.