A Green AI Translation Technology for Paperless Office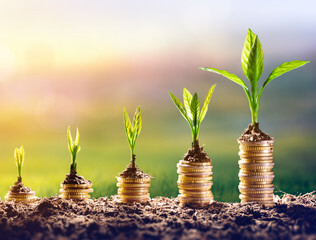 Published on 16 November 2021 by Alice Chan
Many exchanges around the world have implemented the paperless listing and subscription mechanism. The Hong Kong Stock Exchange ("HKEX") has also launched a new milestone from 5 July 2021, requiring paperless listing of new shares. Now, all listing documents must be published in electronic form and subscription of new shares can only be applied through the electronic channel.
To achieve a positive future and grasp the opportunities of sustainability, ESG should be integrated into the enterprise workflow. DeepTranslate strives for transforming professional communication intelligently and promoting paperless workflow. Corporates can easily translate documents, revise markups in multiple rounds, call figures and automatically build translation memory. Paperless office solutions are adopted for energy conservation and decarbonization to represent good corporate governance.
DeepTranslate provides excellent and efficient AI translation services. It supports the translation of financial and legal documents such as listing documents, investment research reports, agreements and terms from English to traditional and simplified Chinese, vice versa.
Let's establish a green office and create a sustainable future together!